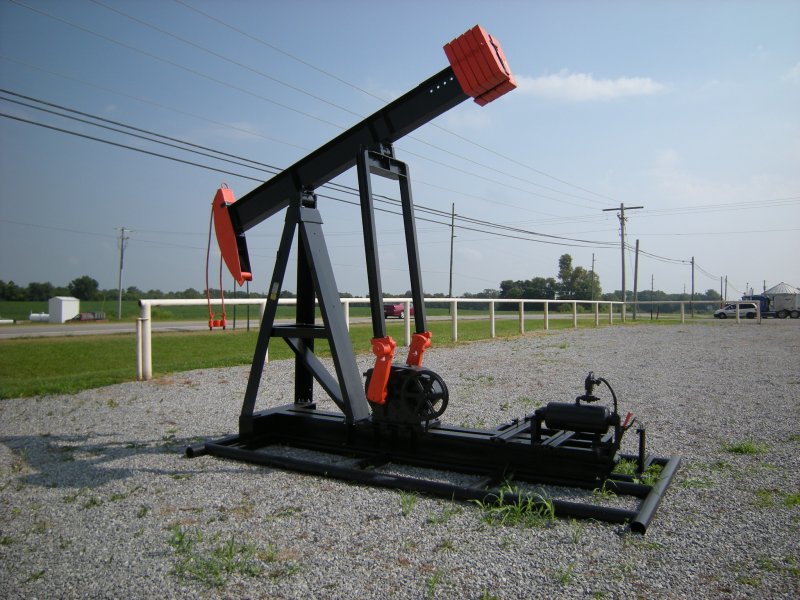 Welcome to "Supply Store Online"

operated by THE LEAVELL GROUP, LLC

Search for specific items using the search bar on the left. Click on a category for general browsing.
We constantly update our web store, so come back often to view the newest items for sale!
With our multiple payment methods, Cash, Check, Credit Card, Wire Transfer or ACH Checkout is never a problem. On those Items that don't require truck shipping or special handling you can use our secure shopping cart, or you can email us your order at (sales@leavellmail.com). Hate electronic ordering systems, simply pickup the phone and call 618-382-5021 and someone will take your order. Your satisfaction is our first priority.

We will do our best to find the cheapest and most efficient delivery method for your purchase.

LET OUR FIFTY YEARS OF SALES AND CUSTOMER SERVICE EXPERIENCE PROVIDE YOU WITH QUALITY SUPPLIES AND EQUIPMENT! HERE ARE THE LATEST ITEMS WE HAVE FOR SALE: